What a weekend of Premier League action we just observed. Two seven-goal thrillers, a big scare for Tottenham and Liverpool, a resounding London derby win for Arsenal and continued progression under the new man for the Southampton.
Liverpool remain top of the league and may have conceded more ground to City had Palace held their nerve. Manchester City, Tottenham and Chelsea make up the top four.
Arsenal and United move within three points of the top four. Cardiff, Fulham and managerless Huddersfield make up the bottom three.
Crystal Palace wrecked Liverpool's hope for the Premier League title in 2014 with a 3-3 draw at Selhurst Park. The image of Suarez in tears and captain Gerrard consoling the Uruguayan and shoving the cameras away is one that will remain long in the heart of the Anfield supporters.
Liverpool had the majority of possession but somehow still found themselves behind to a well-worked goal, finished off by Andros Townsend.
The second half started well as the Reds struck twice within eight minutes
A goal from Salah, red card for Milner and goals from Mane for Liverpool and Meyer for Palace rounded off the 4:3 scoreline and it was as close as the scoreline showed.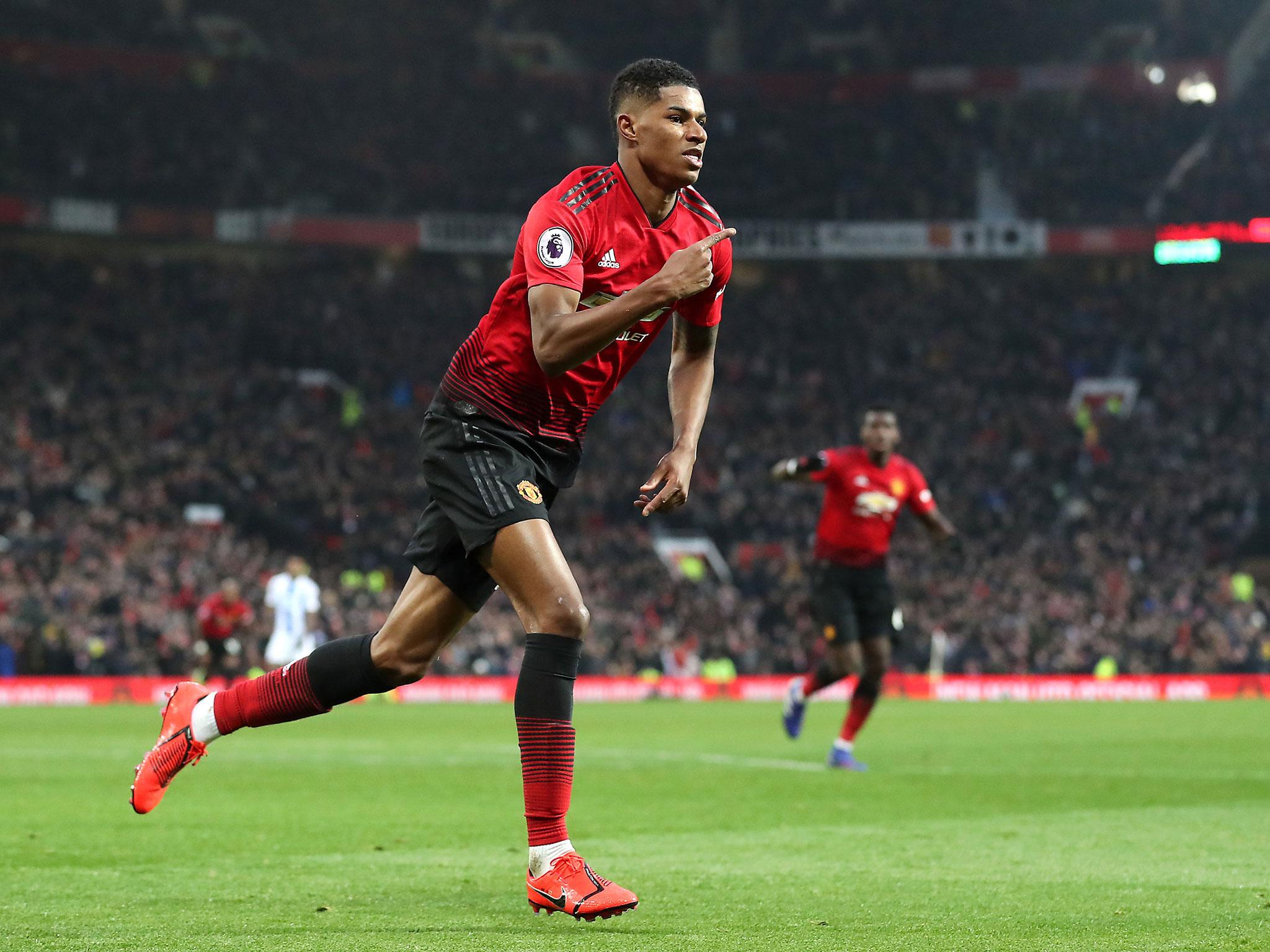 This fixture between Arsenal and Chelsea became even more important after Manchester United dispatched Brighton at home. United had closed down the gap to Arsenal and was only six points behind the top four before this round of fixtures. However, Arsenal thrashed 2-0 Chelsea at home and has made a strong case for the European qualification.
After a convincing win against Wolves, Manchester City was high on confidence and was hoping to close the gap between league leaders Liverpool to four points. Against the run of play, Danilo's optimistic shot crashed into the net after a poor header clearance. This brought up Manchester City's 100th goal of the season and City looked ruthless in the second half to register a 3-0 victory.